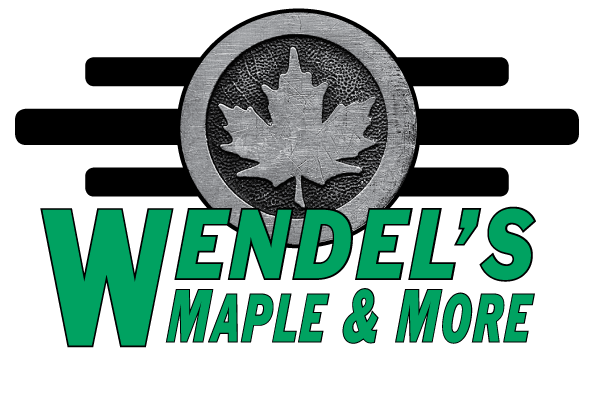 Welcome to the Wendel's Maple Sugarhouse!
Concord NY Maple Producer 
Where award-winning maple products are made right here in Southern Erie County, NY!
Maple Weekends at Wendel's ~ March 2021
Join us for Maple Weekends every weekend in March!
FREE admission, maple samples & tours!
 Come out to our sugar shack to experience some fun and natural sweet treats while learning a bit about maple processing.
 Hayrides, weather permitting
Maple Ice Cream available
Each weekend in March 10am – 4pm
Sat., March 6 – Sun., March 7
Sat., March 13 – Sun., March 14
Sat., March 20 – Sun., March 21
Sat., March 27 – Sun., March 28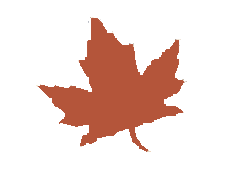 Make a day of it & visit other Maple Producers in the area as well - just ask for info / directions during your visit to the Wendel's Sugar Shack.
For the love of everything maple!
As an experienced multi-generational family owned and operated maple producer  business, we can satisfy your sweet tooth and even your yearning to make syrup yourself!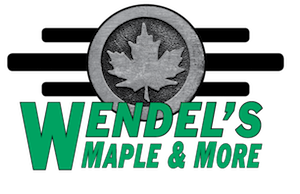 This website, all text and images,
Copyright© 2021
Wendel's Maple & More
No use permitted without permission