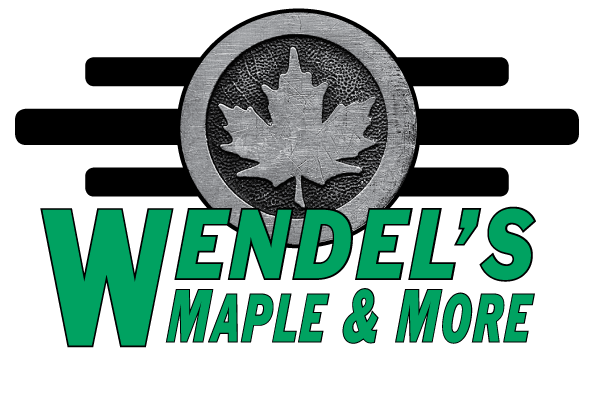 Welcome to the Wendel's Maple Sugarhouse!
Concord NY Maple Producer 
Where award-winning maple products are made right here in Southern Erie County, NY!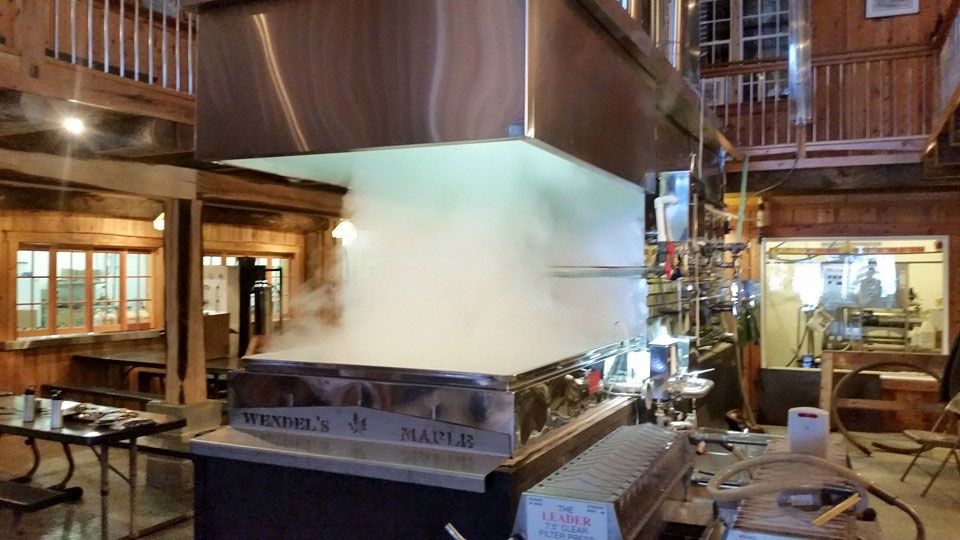 For the love of everything maple!
As an experienced multi-generational family owned and operated maple producer  business, we can satisfy your sweet tooth and even your yearning to make syrup yourself!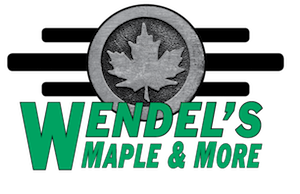 This website, all text and images,
Copyright© 2019
Wendel's Maple & More
No use permitted without permission