Equipment & Supplies for Maple Syrup Processing
Wendel's Maple & More is your one-stop-shop for maple syrup processing equipment and supplies.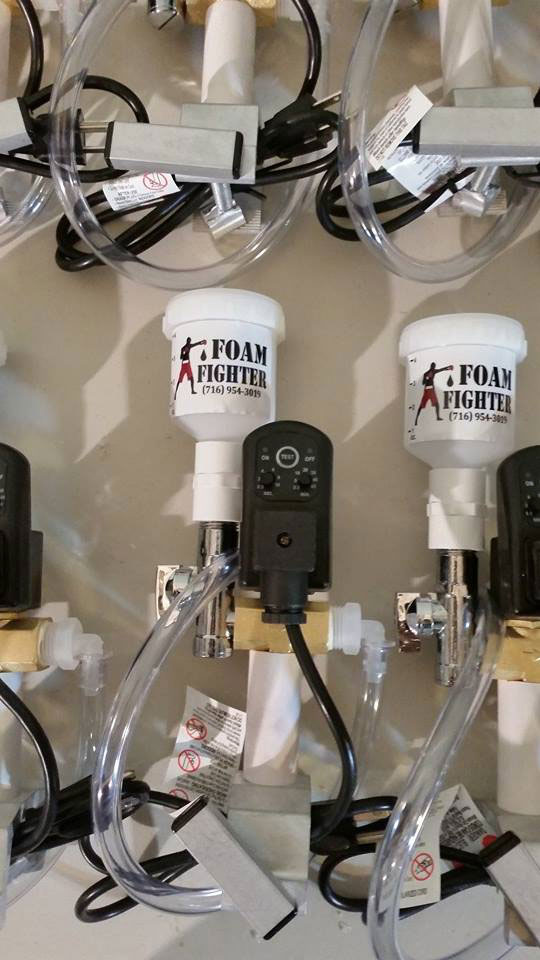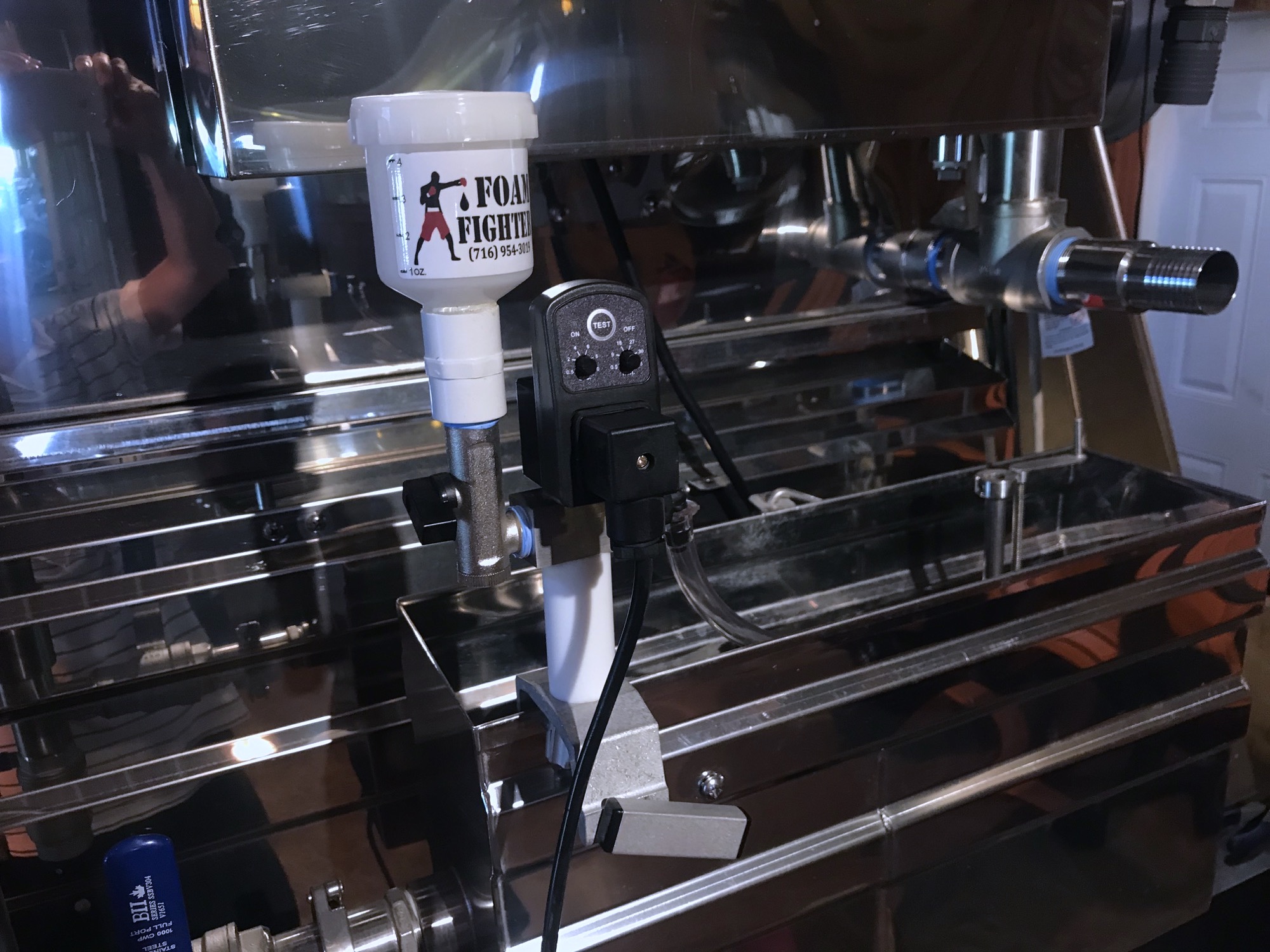 Foam Fighter
Give Foam a Knock Out Punch!
This unit Effectively controls the ENTIRE EVAPORATOR!
Now Available – Organic Defoamer Suppressor ORG60
Bucket Barriers
 *FDA Approved for Food Contact*
Bucket Liners
Keep up with rising standards while hanging onto the legacy of the sap bucket!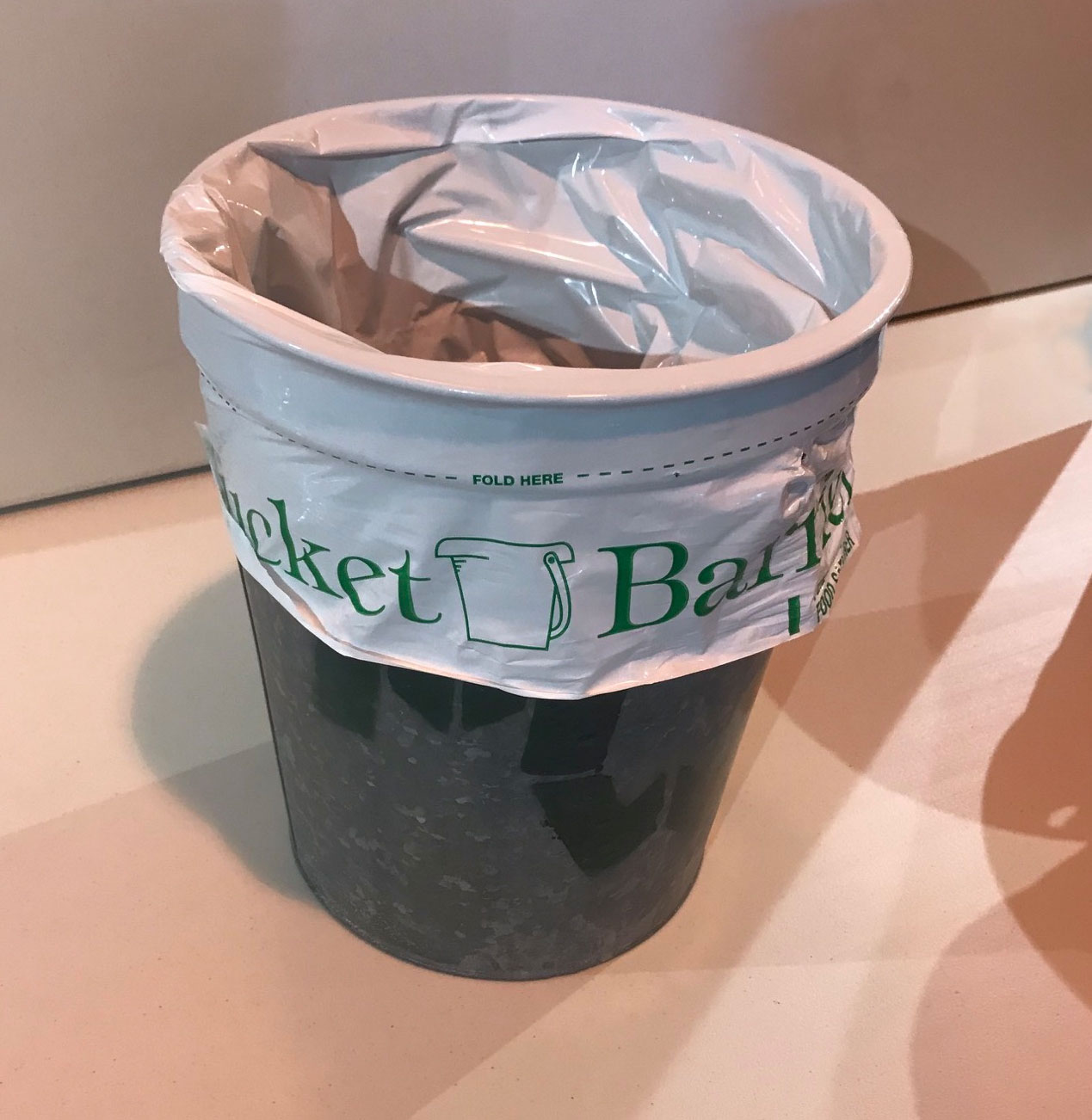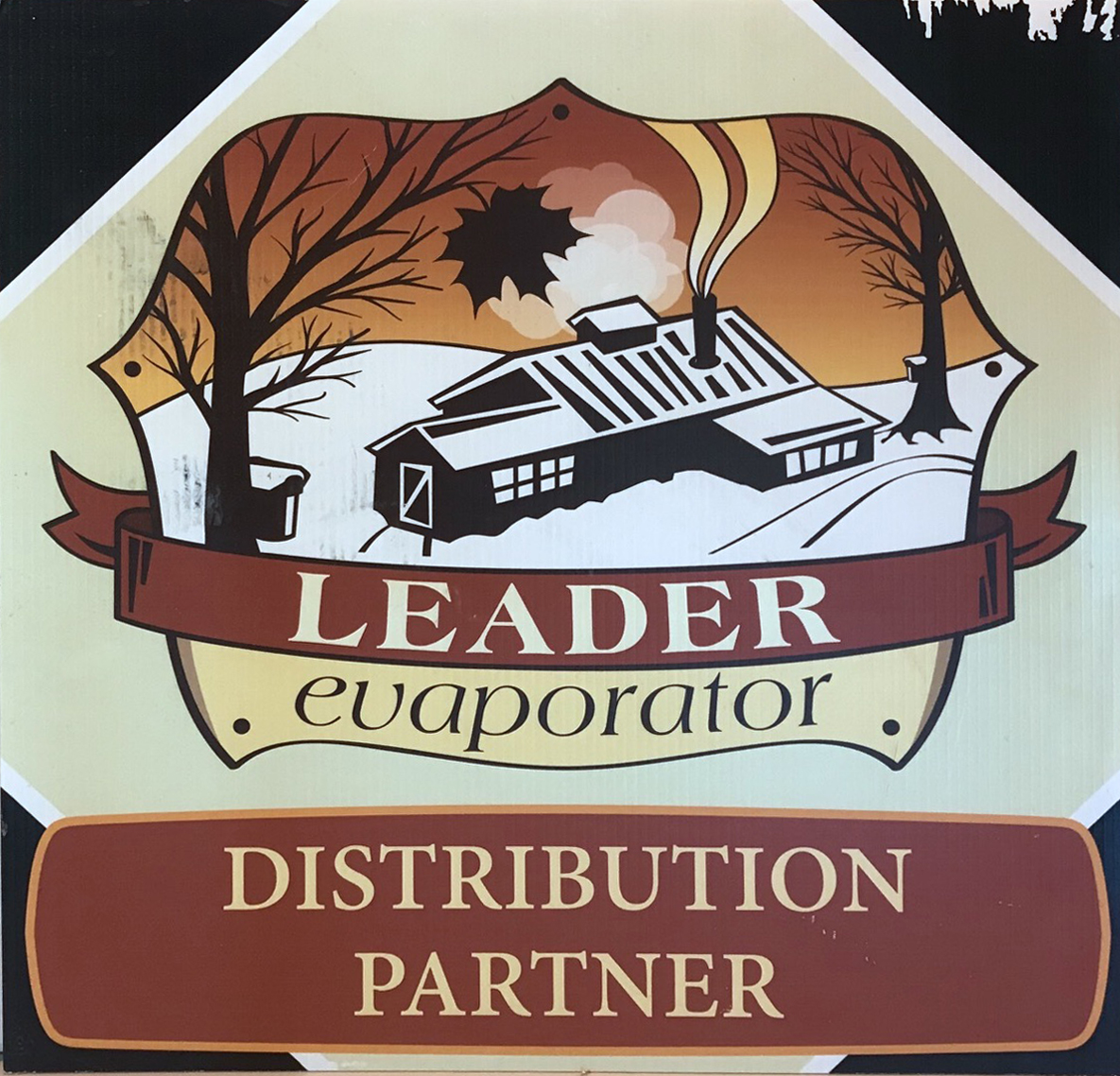 Distribution Partner for Leader Evaporator
From Evaporators to Packing Supplies!
Get all your maple processing equipment and supplies through Wendel's Maple & More.
See a full list of products on the
Leader Evaporator website.
Wendel's Maple & More is a dealer of the following Maple Processing Equipment Brands:
Sugarhill Container
Marcland Controls
Atlas Copco Vacuum
Maple Tech Tools
Smoky Lake
Artisan Printing of VT
Smart Trek Monitors
Loac Tools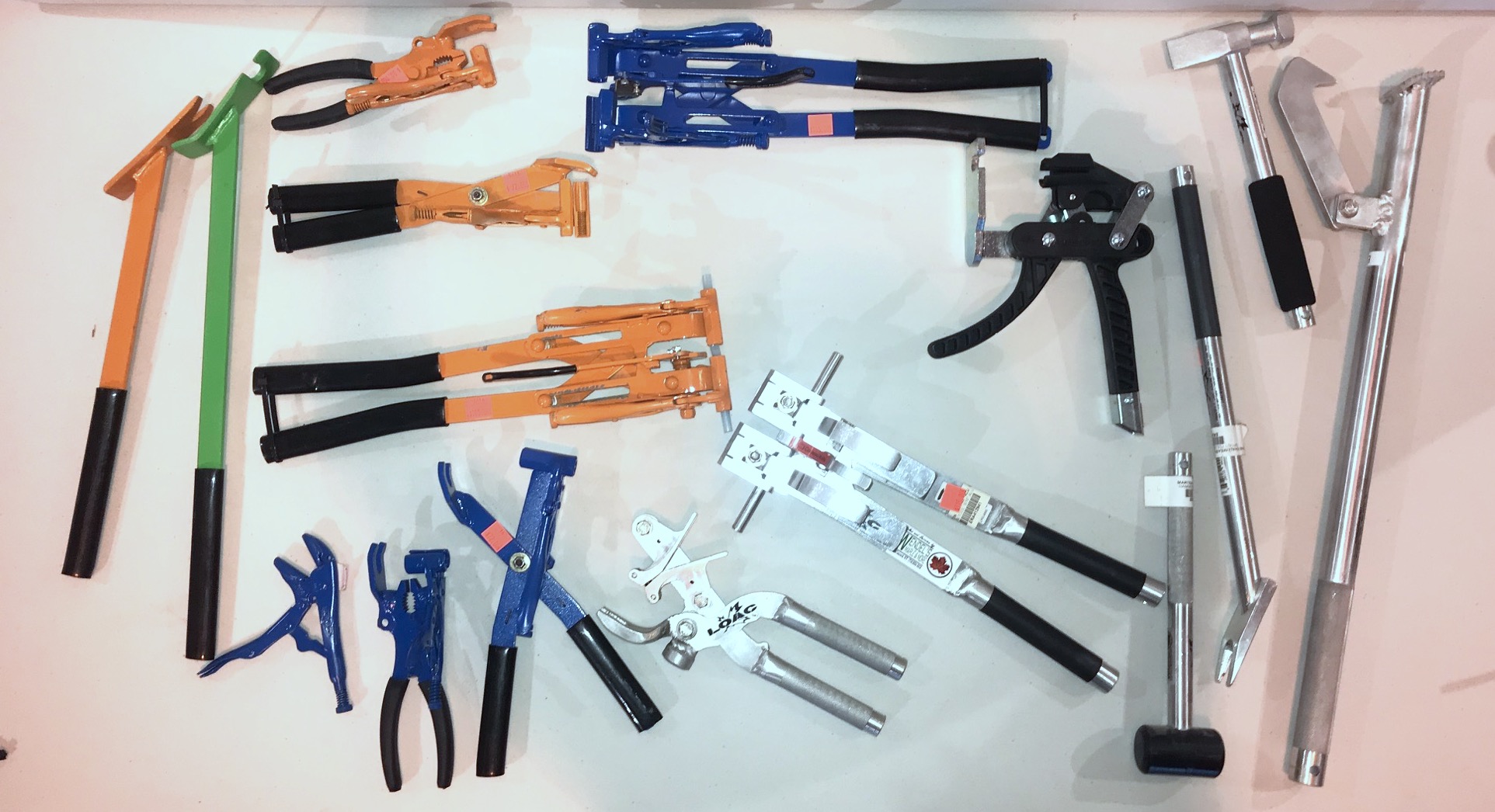 Can't find the right tool for the job?  Our knowledgeable staff is here to help!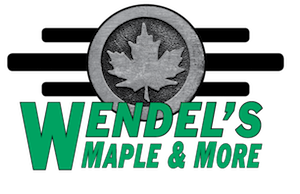 This website, all text and images,
Copyright© 2021
Wendel's Maple & More
No use permitted without permission