Maple Syrup and Maple Products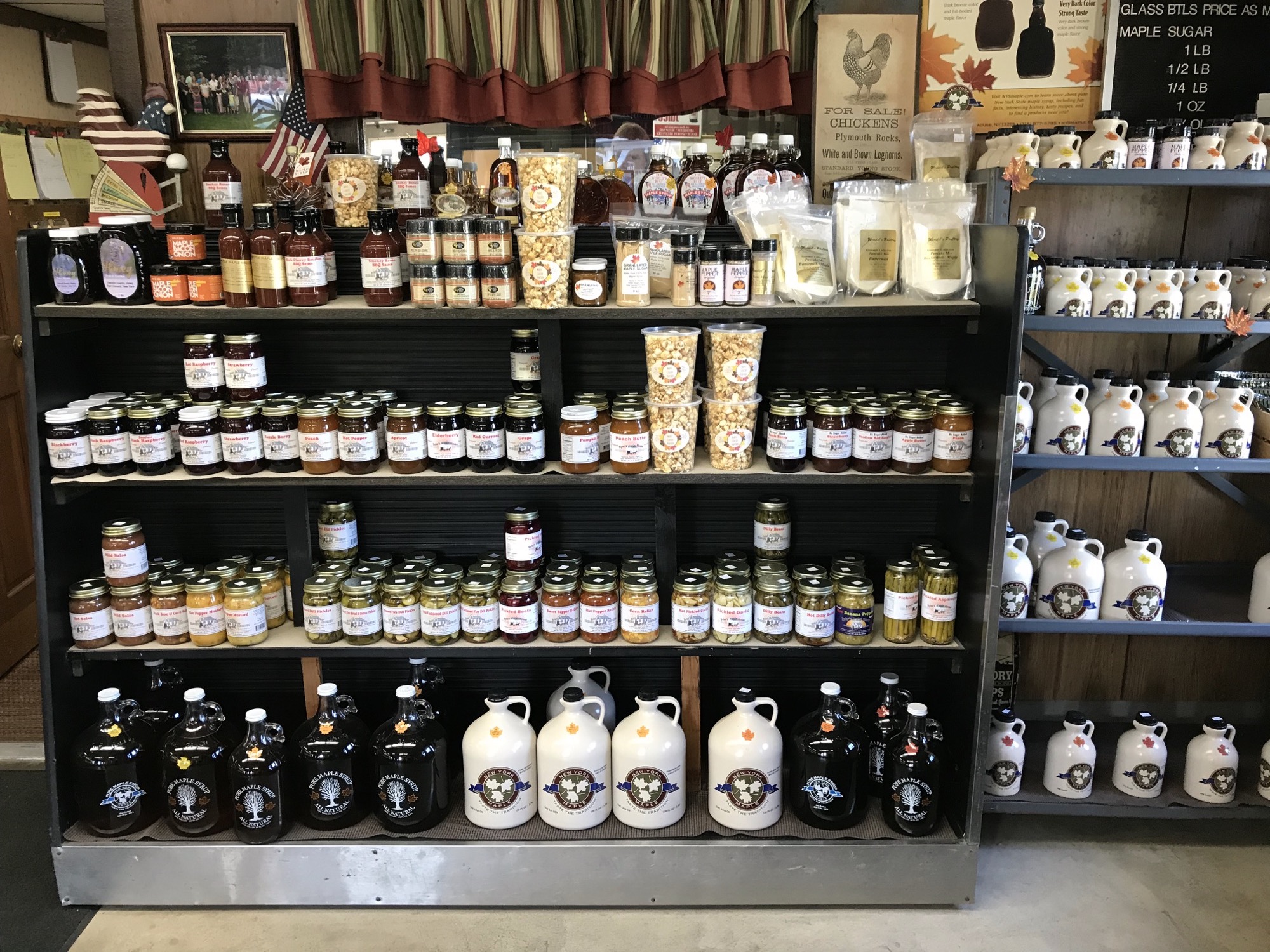 For the love of Maple!
We can satisfy your sweet tooth in a natural way with our large variety of maple products.
Maple Syrup…
is all natural!
is Fat-free!
is a powerful antioxidant!
has fewer calories per tablespoon than honey and corn syrup!
is complete with calcium and potassium!
Award-Winning Maple Syrup!
Get your maple from Wendel's Maple & More in a variety of sizes and containers.
Sold in 1/2 pint, pint, quart, 1/2 gallon and gallon jugs.
We even provide large bulk maple syrup orders.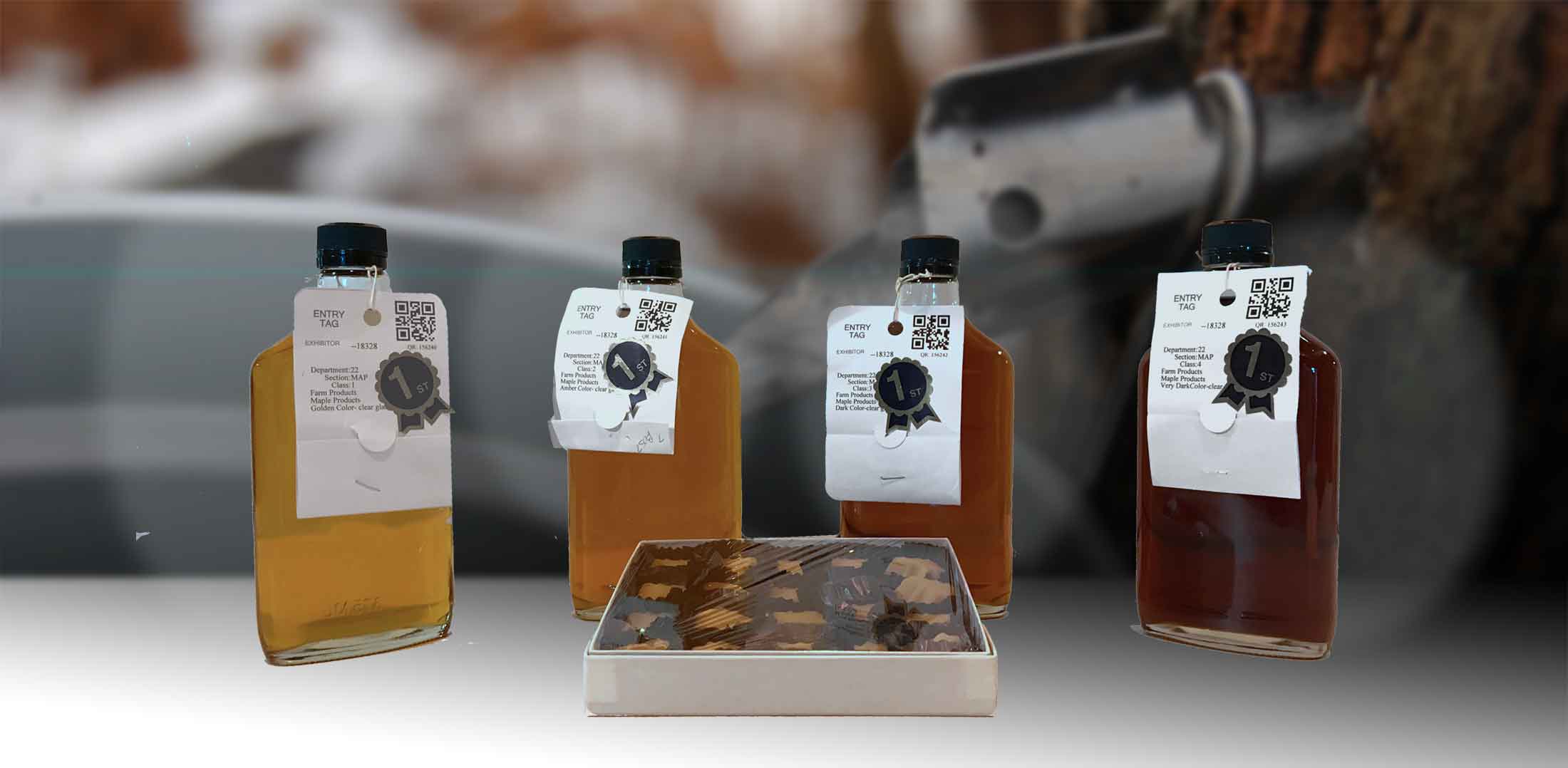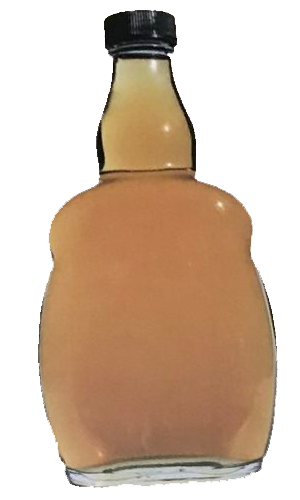 Golden or Light Maple Syrup
* Has a light golden color and delicate mild maple flavor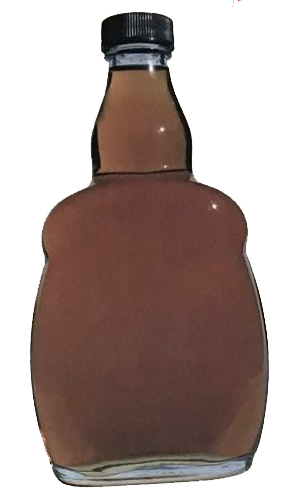 Amber Color
* Has tawny amber color and rich maple flavor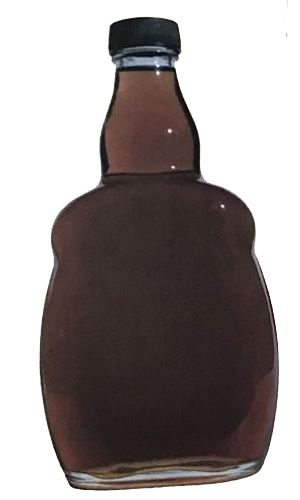 Dark Maple Syrup
* Has dark bronze color and robust, full-bodied maple flavor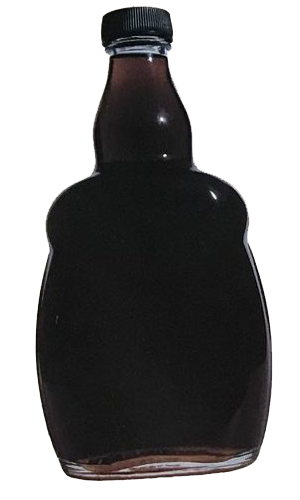 Deep Dark Maple Syrup
* Has a very dark brown color and strong maple flavor
More Maple Products
 We are more than just Maple Syrup!
Come check out our many maple products.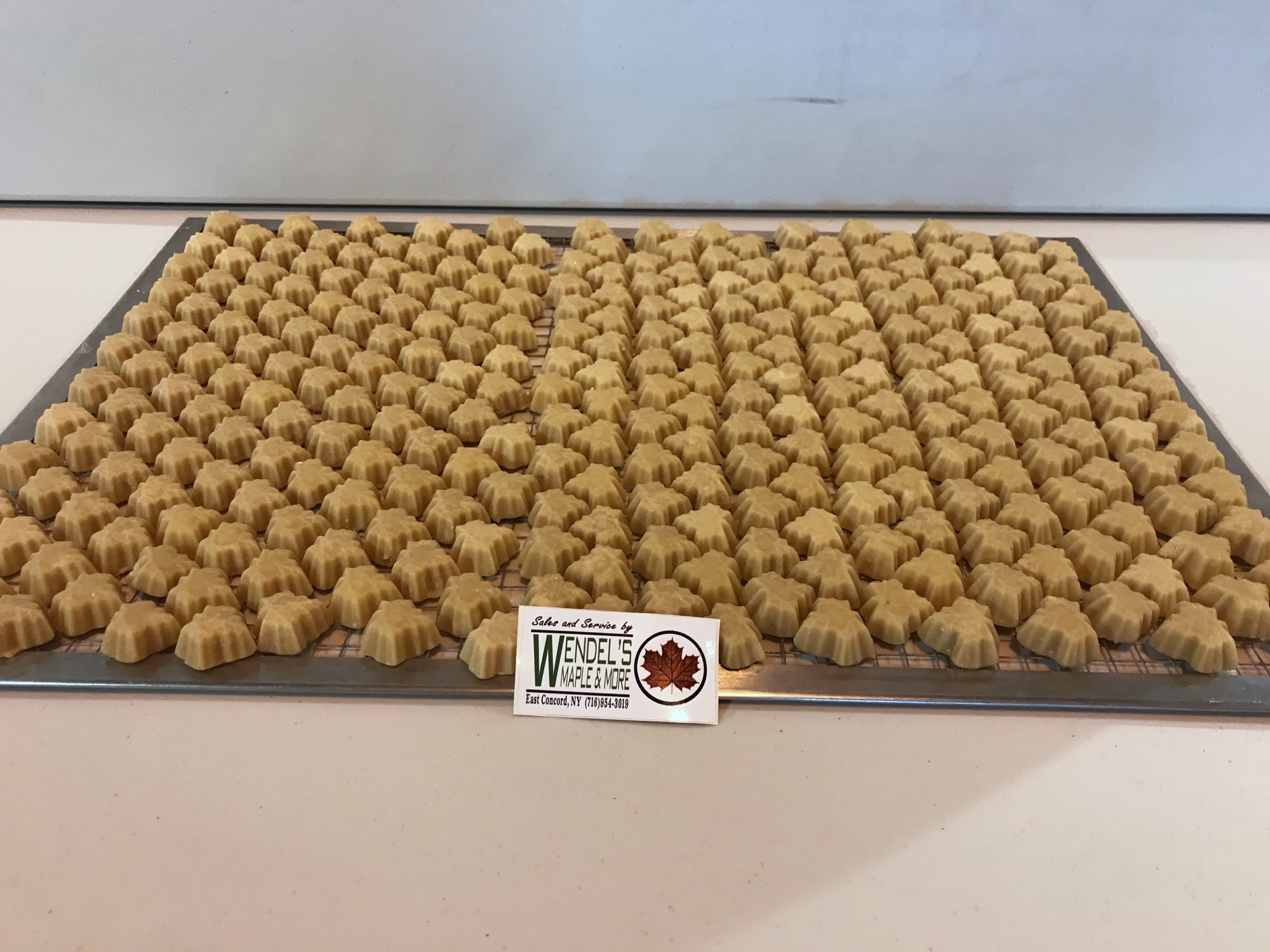 Molded Maple Candy
A fresh batch of Maple candy at Wendel's Maple & More!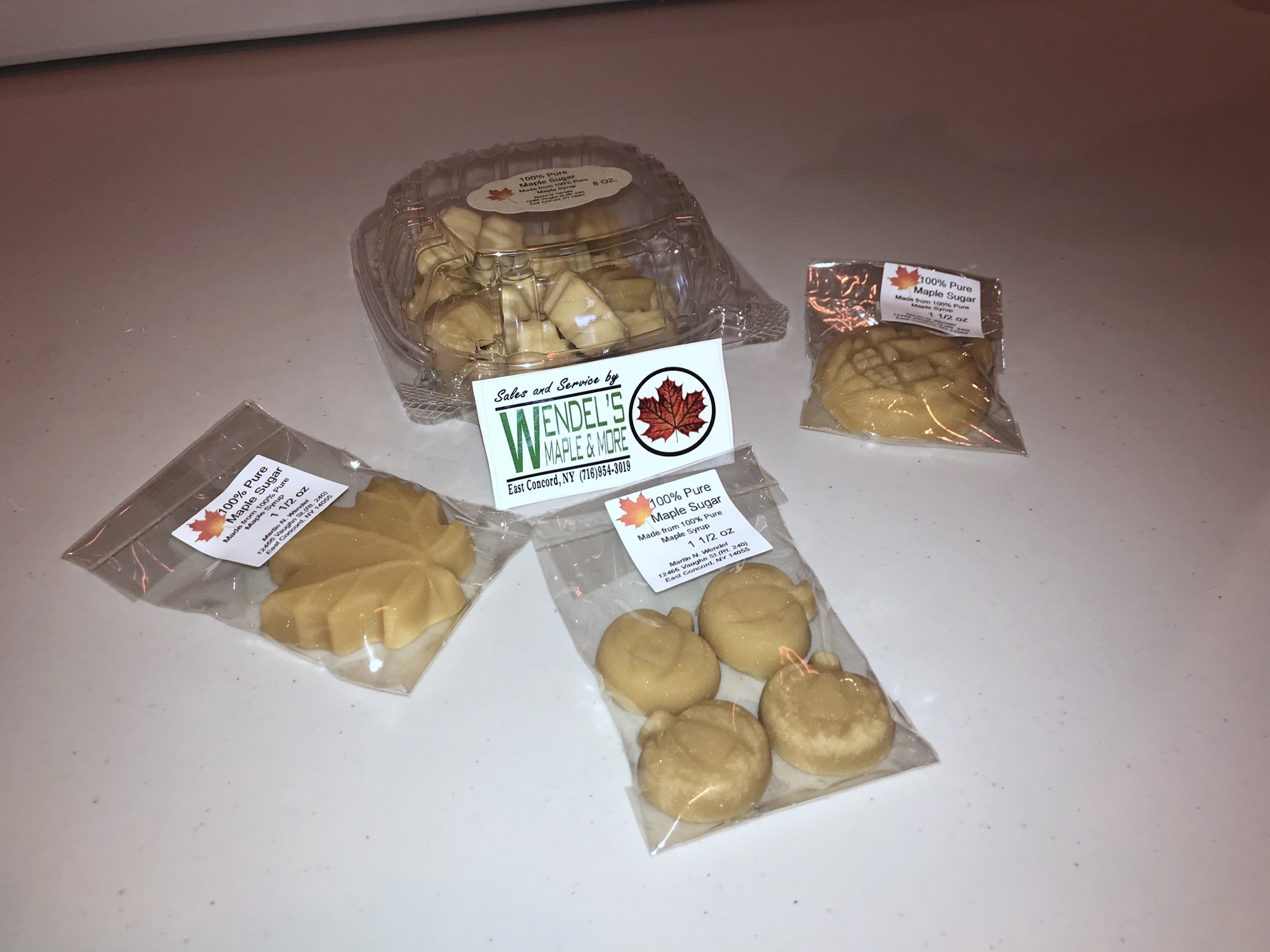 Maple Candy Packages
Individually packaged candies.
Sold in 2oz, 6oz, 1/4lb & 1/2lb pkgs.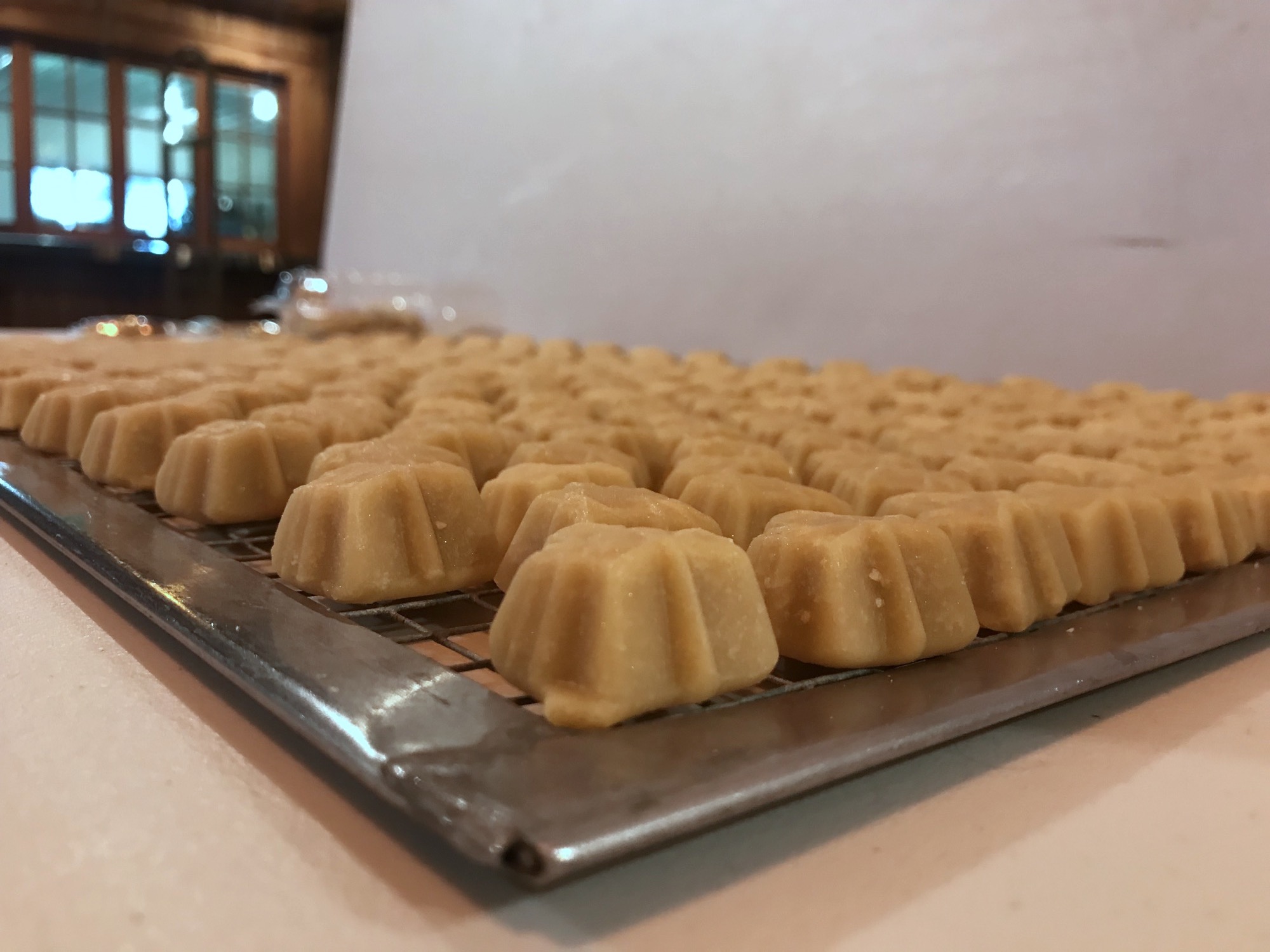 Fresh Maple Candies
Fresh Maple candies
made at Wendel's Maple & More!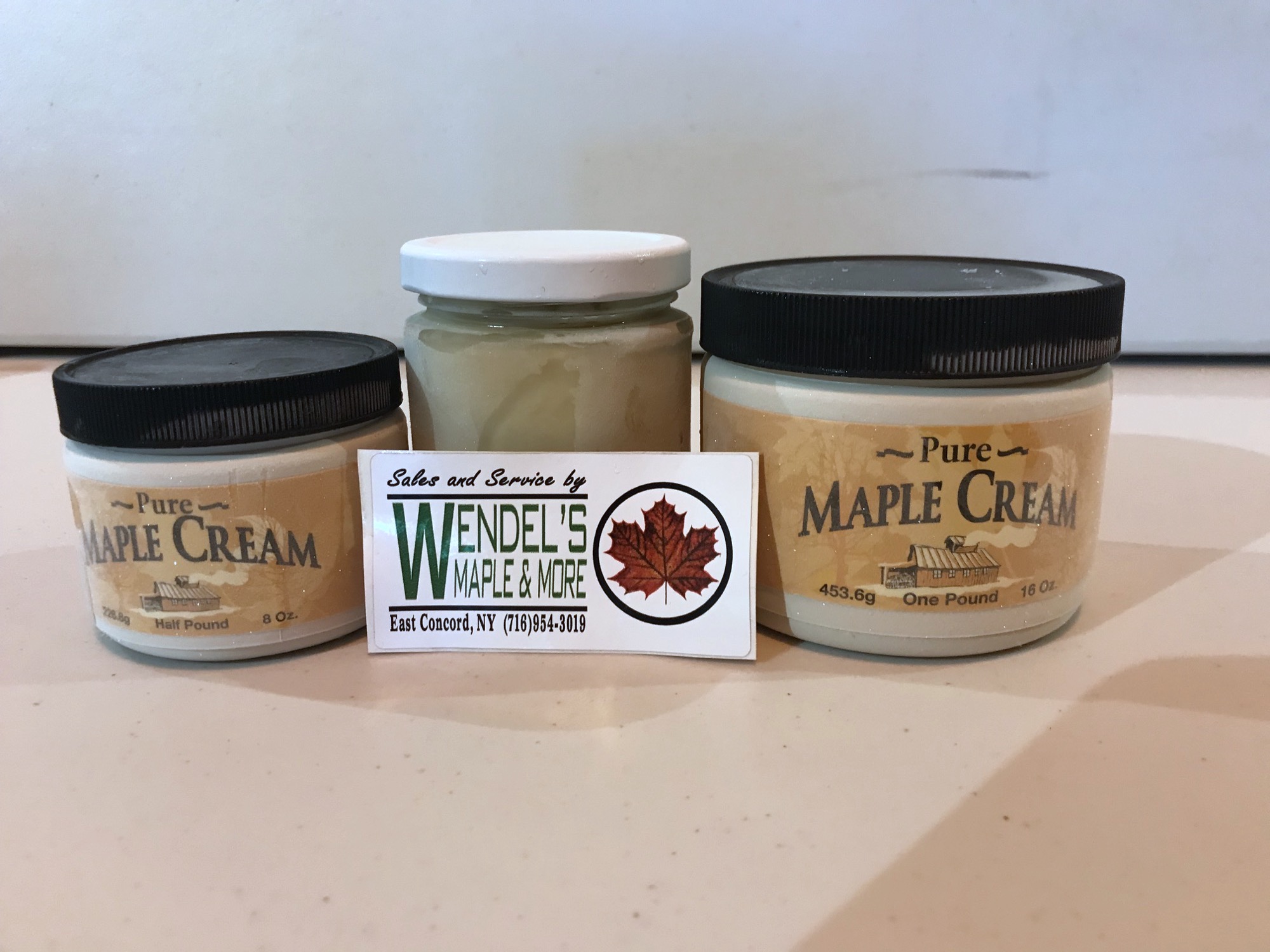 Maple Creams
Sold in 1/2lb & 1lb containers
Try our maple cream on toast, bagels or to mix with cool whip for a unique frosting option.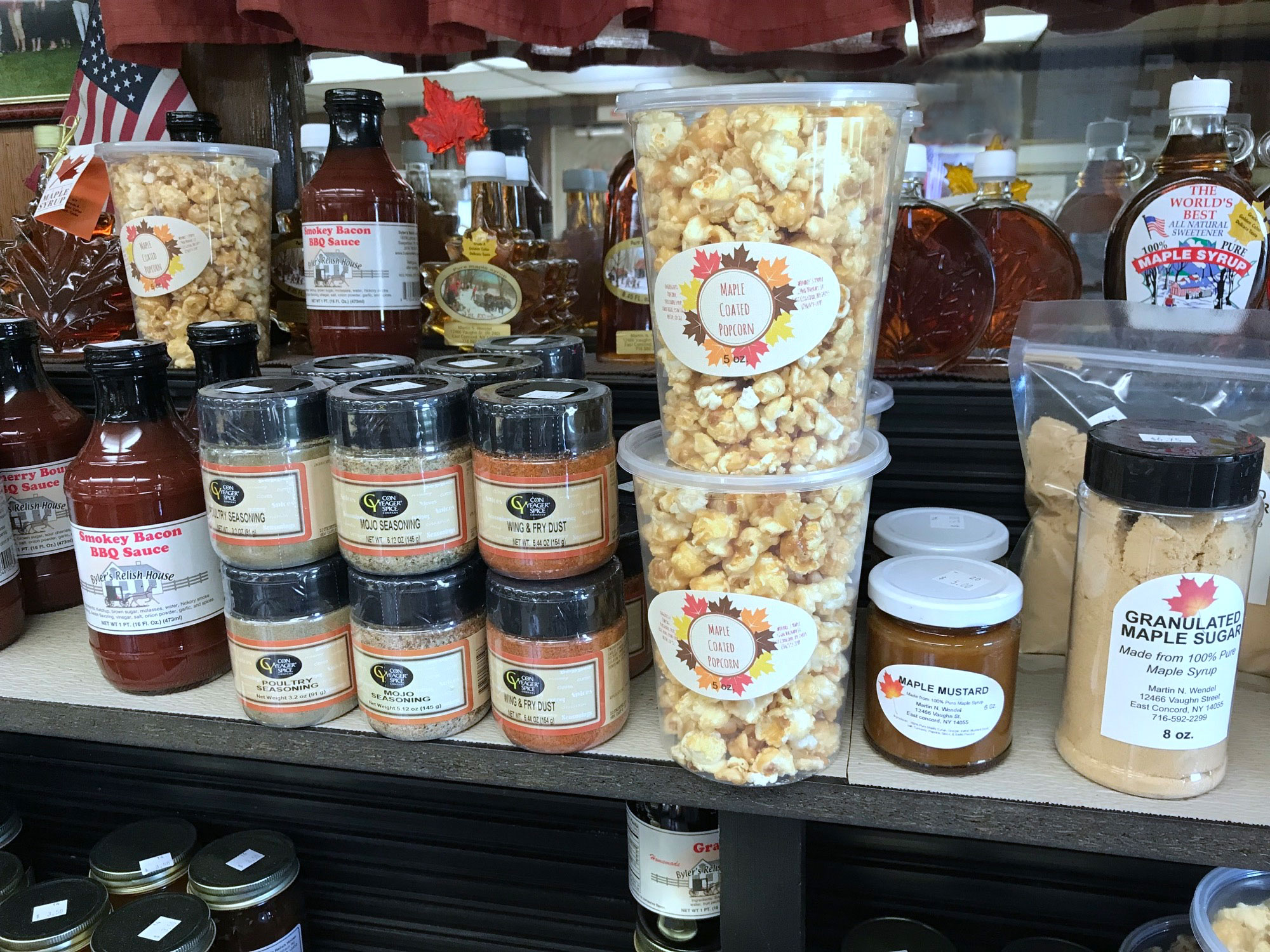 Various Maple Products
Visit & find Granulated Maple Sugar (Sold by 1/2lb and 1lb containers), Maple coated Popcorn, Maple flavored coffees & teas, maple cotton candy, maple hard candies, maple jelly (6oz jars) and More!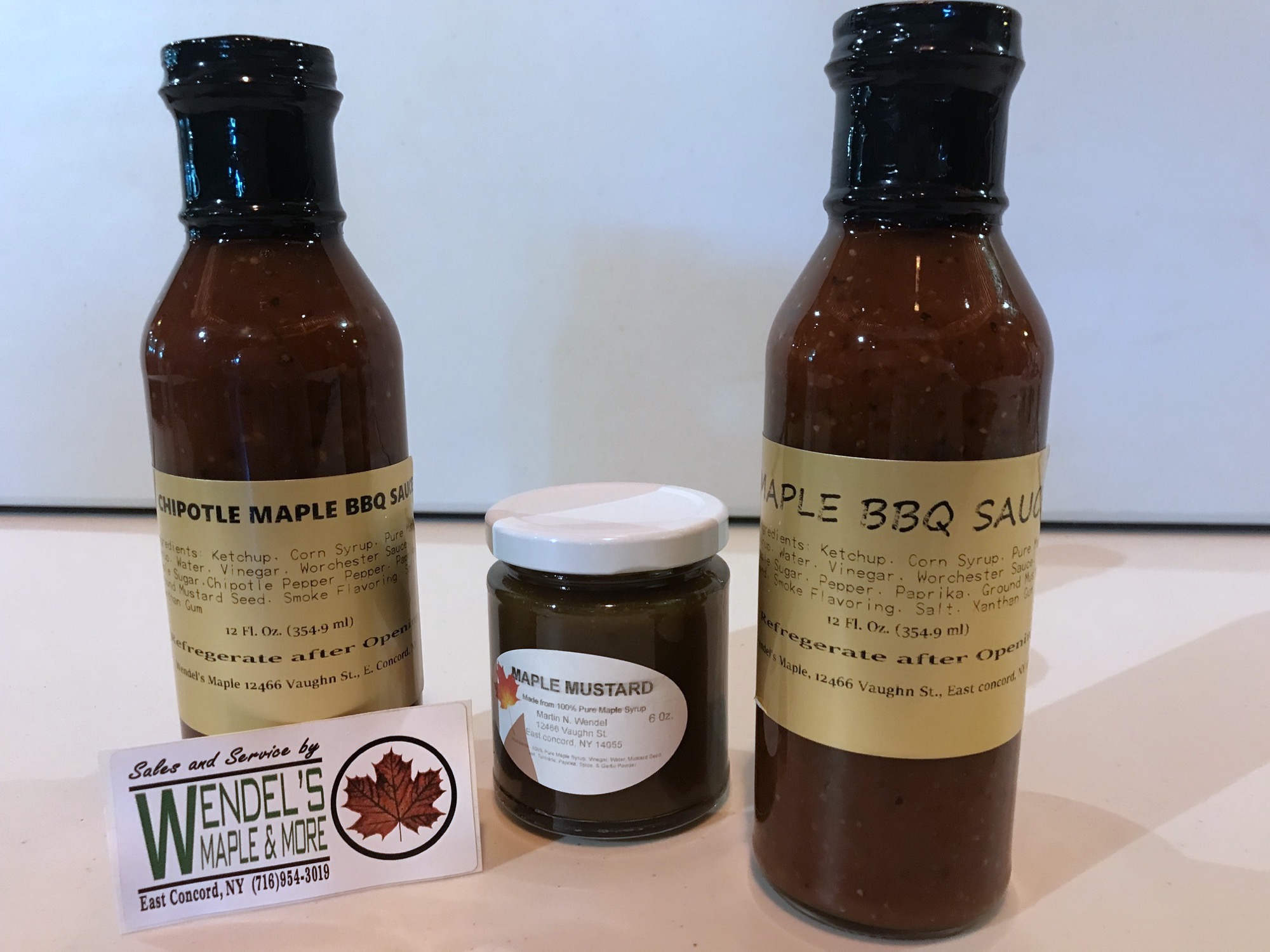 Maple BBQ Sauce & Mustard
BBQ Sauce sold in 12oz bottles.
Maple mustard sold in
6oz jar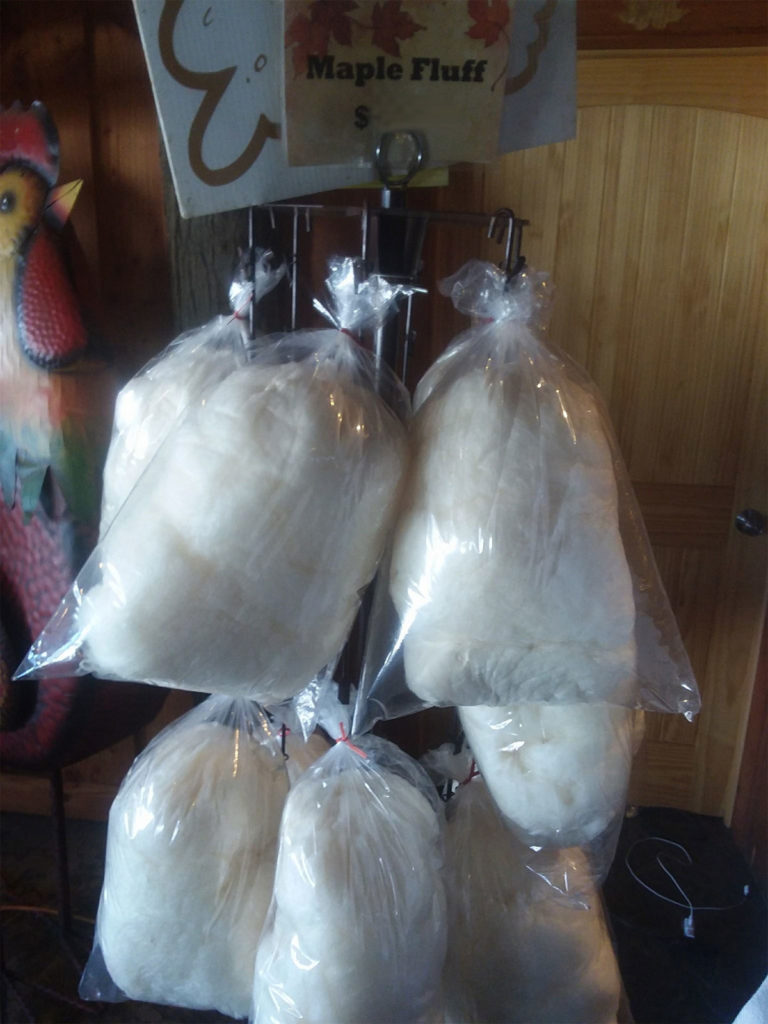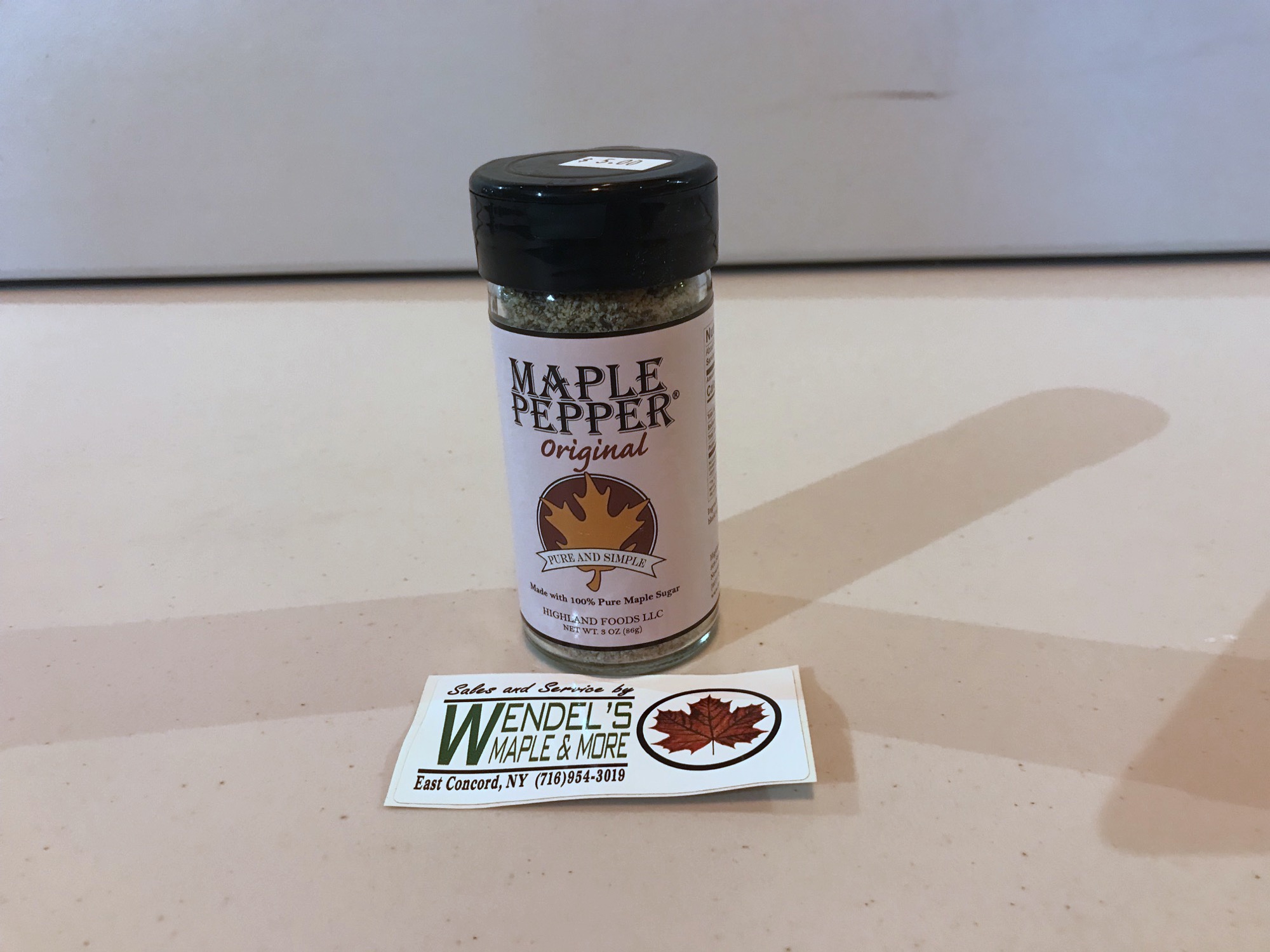 Maple Pepper
Made with 100% pure maple sugar!
Know what you want from the Maple Store?
Call in your order and your products will be waiting for you when you arrive!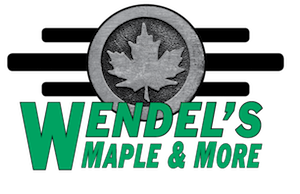 This website, all text and images,
Copyright© 2021
Wendel's Maple & More
No use permitted without permission